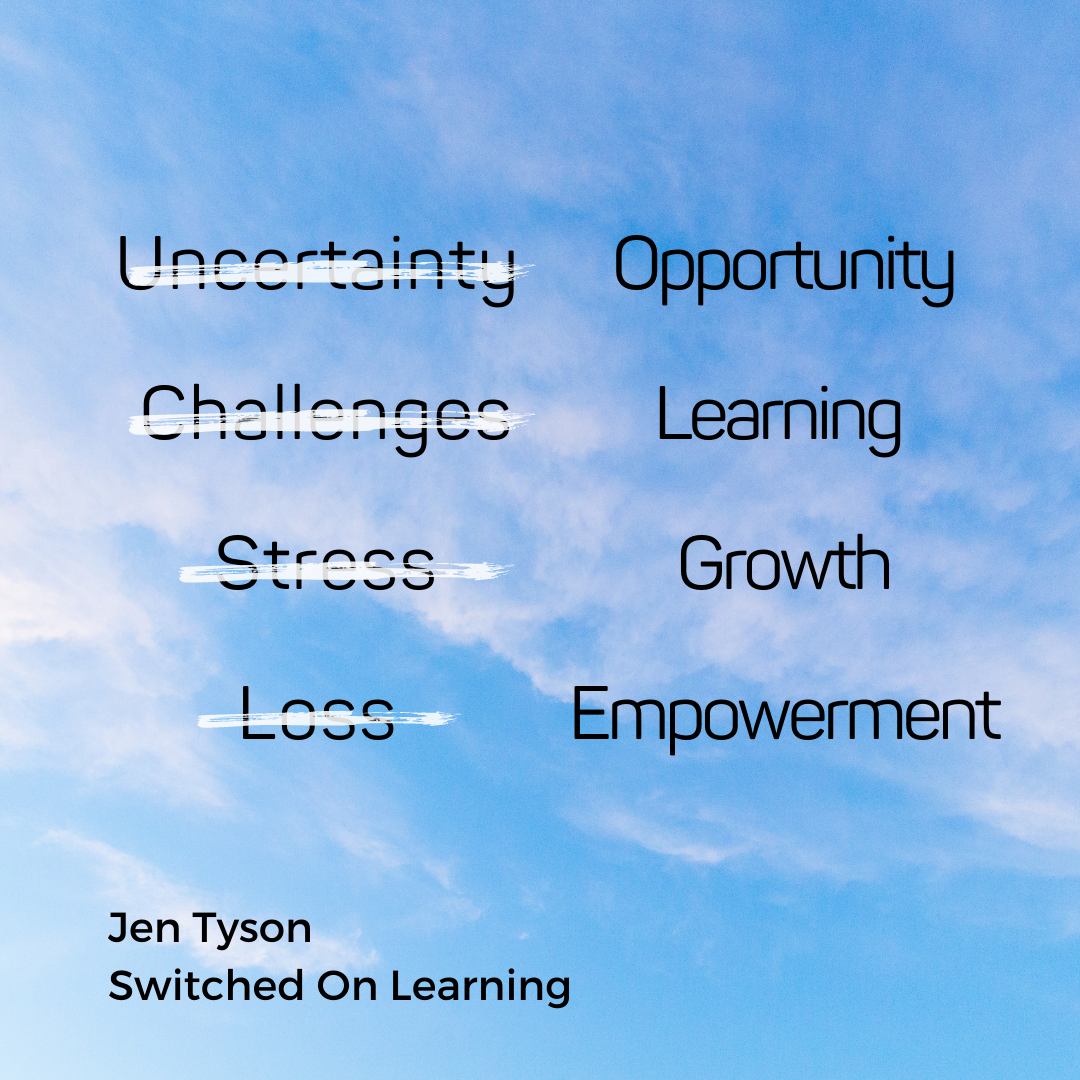 Stuck in a rut, state of uncertainty and anxiety while you wait for the COVID pandemic to pass? Or maybe you are already feeling sucked into a vortex of work demands, and trying to find balance. We get it, the juggle is real.


It can feel like…..
You have been shot in the butt by the world events and you are bleeding out, you need a tourniquet to stop the bleeding NOW
The landscape has changed - you may have questions like;




Who the heck am I and what am I doing?
What does my future look like?
What CAN I control?
How do I focus on the things that are most important to me now?
What IS important to me now?

Who you were, how you communicated and what you were focused on a year ago may be completely different now, plans you had are either on hold indefinitely or completely irrelevant in this new world we are living in.
Instead of letting 'life' and events completely dictate what happens next in your journey, you can 'flip' it


The great news is you can, just by starting with a few key things. The first is understanding that the power lies with you.


A famous quote by business philosopher Jim Rohn, got me thinking years ago.
"For things to change, you have to change, for things to get better, you have to get better"
- Jim Rohn
This is not to minimise any challenging situations outside your own control, but to acknowledge there is always something we can change about ourselves even if it is the way we see things.


It all boils down to choice!
The power to take the first step is with you

Jim also said there are two main reasons people take action - out of desperation or inspiration or a combination of both!
I have observed through this pandemic, that we have the opportunity to respond either out of desperation or inspiration. Either is fine, as long as we acknowledge that both can empower us to move forward.

An empowering question I recently asked myself is:


"What can I do to help, what skills or resources do I have that will make a positive difference and be needed right now?"

You could ask yourself the same question

Join us on a powerful professional development program for individuals or teams. It is designed to empower, equip and transform you from where you are now to where you really want to be. Unleash your superpowers is a combination of online learning and group coaching.
Discover or re discover your strengths - talents - purpose - direction and how to communicate those from a powerful foundation

You can emerge from this stronger, more confident, and more sure of who you are and what you want in this new and changing world.
Learn how to unleash your own superpowers to gain a sense of direction and control over the one thing you can, yourself -
Remember - It all boils down to choic
e!

The power to take the first step is with you.
We can't wait to help you 'flip your story'
Jen Tyson
Created with